It's as Easy as A. B. C
Absolutely Beautiful Ceremonies
I'm so excited to be welcoming you to my website! To celebrate life's milestones with life-affirming, unforgettable experiences created just for you.
If you are looking for a fun, diverse and inclusive ceremonialist, you are in the right place! I deliver Special days, Celebrations, Fun and Happy ceremonies.
Bespoke and personalised ceremonies just for you, while working with you.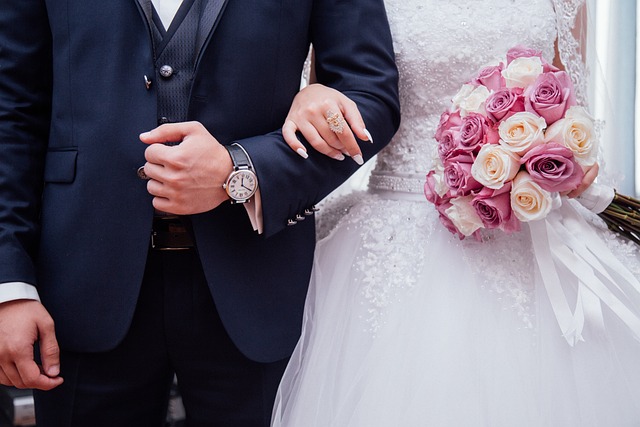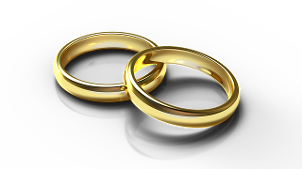 Whatever your milestone, whatever the occasion.
My ceremonies are Fun, Inclusive and heartfelt. Have the Celebration you want with an Independent Celebrant.
You can hold your ceremony in a field, orchard, forest, stately home , beach, clifftop...
Anytime, Anyplace, Anywhere.